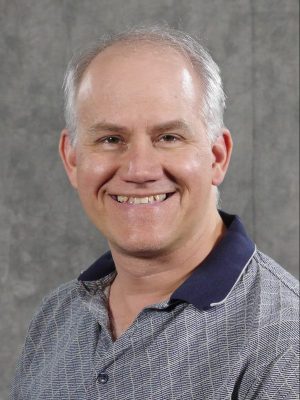 Greg Nagy is a Systems Developer and Instructional Designer with at the Center on Education and Training for Employment, where he builds on-line courses, creates websites, and captures and edits audio and video.
In his 18 years at the center, Greg has built dozens of on-line modules and courses using Articulate 360 software. He has also created multiple project websites. He is good at working on technical projects as well as communicating with others. Greg is currently building virtual reality and game experiences for education and training. Greg has an engineering degree from The Ohio State University. He enjoys learning something new every day.
Greg loves Star Wars, LEGO, amusement parks, video games, and air and space flight.