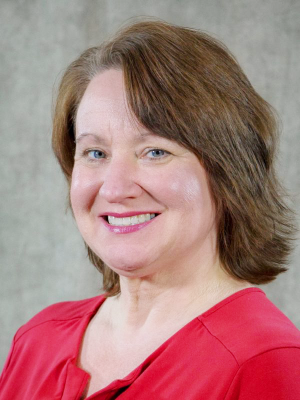 Bobbie Sin is an Event Coordinator at the Center on Education and Training for Employment (CETE). Bobbie has worked at the Center since 2016 and is involved in many projects at the Center. She is the lead for the CARE committee at CETE where she coordinates Center-wide events and works closely with the Center Director on the annual Center Open House event. She is also involved at the College and University level, participating in Dean Pope-Davis's Social Justice and Diversity Committee and is an event planning committee member of the Association of Staff and Faculty Women (ASFW) at The Ohio State University. Much of her current project work involves the Ohio Aspire Professional Development Network (PDN) where she coordinates statewide trainings that the PDN hosts for Ohio adult education administrators, teachers, and support staff.
She coordinates the annual conference for the Ohio Association of Adult and Continuing Education (OAACE), a multi-day event that attracts hundreds of practitioners, presenters, and vendors. Additionally, she exhibits at national and state conferences such as Coalition on Adult Basic Education (COABE) and Indiana Adult and Continuing Education (IAACE).
Bobbie ensures your professional development needs are met through thoughtful organization, planning and execution of trainings and events.
Bobbie is a wife and a mom of three busy kids and lives in Springfield. She actively volunteers in her community as a member of the Clark County Solid Waste Policy Committee and parent volunteer within the Springfield City Schools.