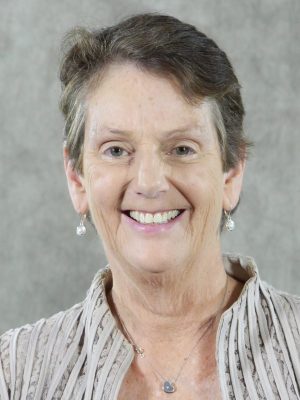 Belinda Gimbert, PhD, is an Associate Professor in Educational Administration in the Department of Educational Studies at The Ohio State University. Her research addresses strategic management of human capital in chronically, low performing and hard to staff urban and rural school systems.
Gimbert teaches course related to strategic management of human capital/talent management, introduction to educational administration, and K-12 supervision. She taught mathematics and computing science for fifteen years in secondary schools (Grades 7-12) in rural New South Wales, Australia and administered in Human Resources and Staff Development with Newport News Public Schools, VA. Dr. Gimbert led Project KNOTtT–Kansas, Nevada, Ohio and Texas Transition to Teaching (2007-2013) that hired and retained 560 new teachers. She was the principal investigator for Mobilizing National Educator Talent(2011-2017), a partnership of colleges/universities and school districts in 12 states, The District of Columbia and Puerto Rico that transitioned 1,656 teachers to state certification, while addressing the national issue of teacher quality. Dr. Gimbert was also a Co-Principal Investigator for a Teacher Quality partnership, project ASPIRE (2009-2014) that prepared new teachers through a school-university residency OH program.
Currently, Dr. Gimbert is the project director/PI for a national project, Educators and Families for English Language Learners(2017-2022) that partners with charter schools in The District of Columbia, Harris County Department of Education (TX), and Columbus City Schools (OH) and is sponsored by U.S. ED's Office of English Language Acquisition. Dr. Gimbert has authored/co-authored 80 journal articles and evaluation reports and delivered more than 150 local, state and national presentations.