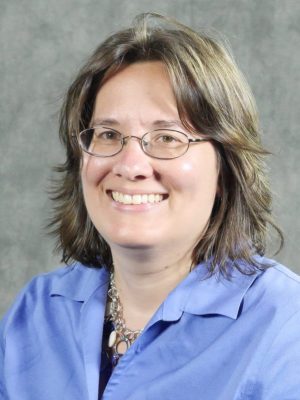 Willis joined the organization in 2013 as a Program Coordinator and now serves as an Instructional Development Specialist to provide curriculum recommendations, development, and guidance for CETE Programs. Alicia also serves as a member of CETE's Steering Team for the Racial Equity, Diversity and Inclusion (REDI) Movement.  REDI is designed to increase members of the CETE community's knowledge and skills relevant to the posture and practice of cultural humility, identify and establish anti-racist norms, practices, and policies at CETE, and contribute to the dismantling of institutional racism within CETE's spheres of influence.
Alicia is from the Lima, Ohio area and received her BA in English at The Ohio State University in 2000.
Alicia's career in education began at McGraw-Hill Education where she developed textbooks and online programs for career-technical education courses. While working at McGraw-Hill, Alicia received her MA in Education with a focus on Curriculum and Instruction from the University of Phoenix.
When Alicia is not busy working, she enjoys reading , swimming, kayaking, and archery. She also fortifies her problem-solving skills by playing strategy games with her husband, Troy, and his friends. Since her parents live in Florida, she travels there a few times each year to enjoy the warmth and sunshine.