For more than 55 years, we have been a leader in the field now known as workforce development. The center's long history attests to our ability to anticipate changing conditions and evolve as the nature of work has evolved, while sustaining focus on improving the field of workforce development. We continue to work to influence the dialogue among that system's four sectors — lifelong education and training, public policy, employers, and the workforce.
Our commitment began in 1963 with the establishment of a national Center for Advanced Study and Research in Agricultural Education under the direction of Dr. Robert E. Taylor at The Ohio State University. Following the passage of the Vocational Education Act, the center's research and development mission quickly broadened to include all vocational education.
With the support of the U S Office of Education, the Center for Research and Leadership in Vocational and Technical Education was established in 1965, and focused on providing viable solutions to workforce development problems through research, development, training, and dissemination.
In 1977, the U.S. Office of Education commissioned the center as the National Center for Research in Vocational Education. The center became part of The Ohio State University's College of Education in 1987, with a new name — the Center on Education and Training for Employment — and a continuing dedication to enhancing the workforce development system.
In 2013, the Center for Special Needs Populations (CSNP) and Center for Learning Excellence (CLEX) merged with our center. This merger expanded the centers role to increase social and educational opportunities for children with special needs and assist communities in achieving their outcomes. 
Now a part of The Ohio State University's College of Education and Human Ecology. We serve as a translational research center conducting scholarship, supporting students and staff engaged in research and development, and using expertise on the topics of education, workforce, and community development to create learning opportunities.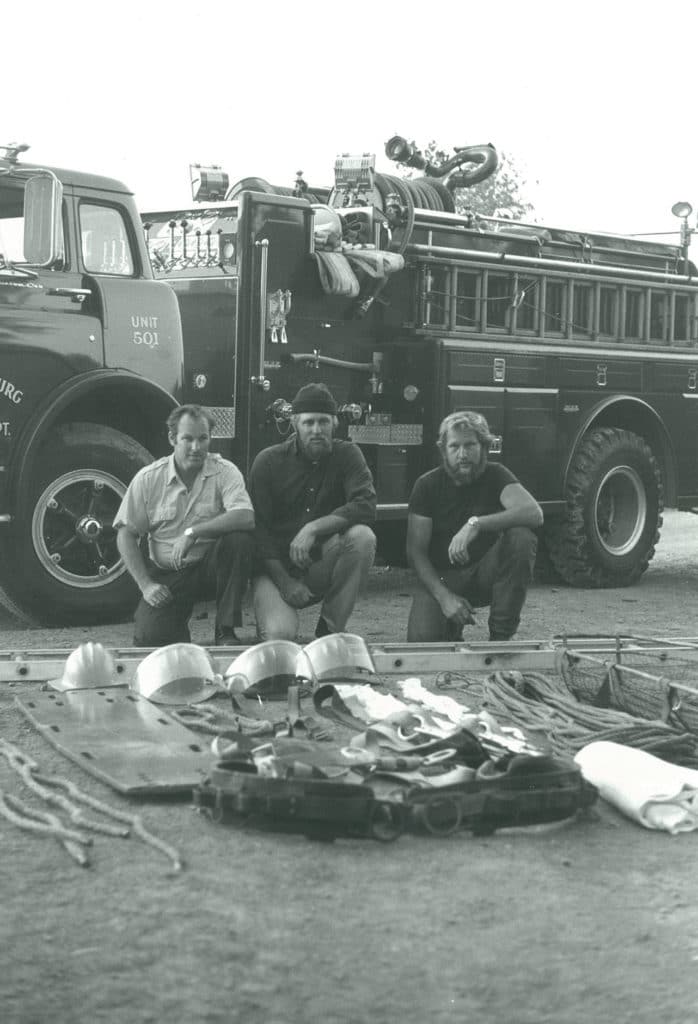 For more than 55 years, we have been a leader in workforce development